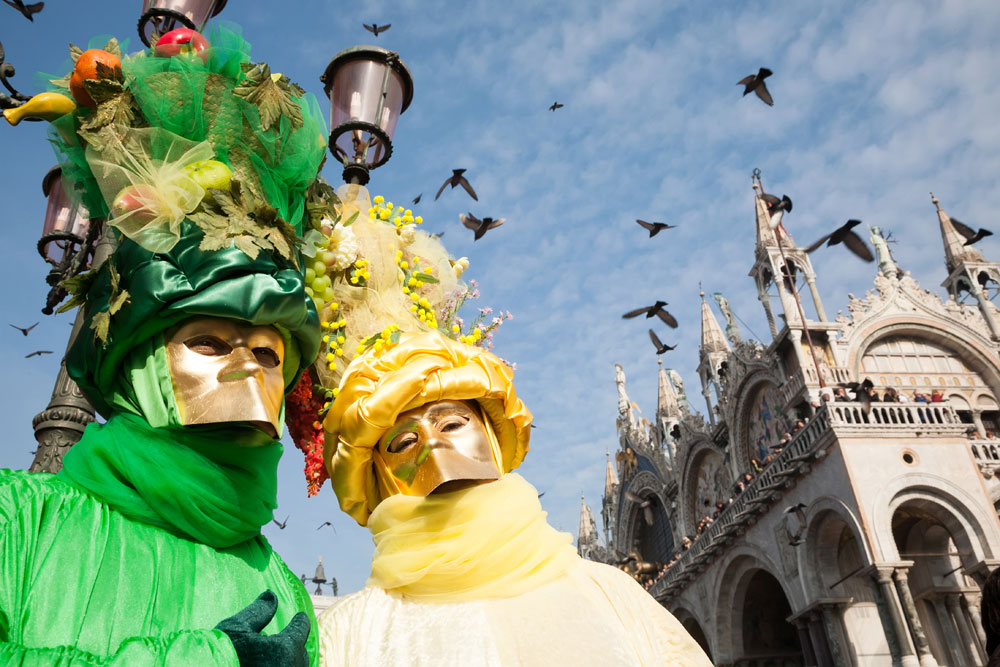 Centuries ago royals, nobles, and charlatans forgot all rules of decency during the famous and infamous Carnival of Venice, safely hidden behind masks. Still, revellers in richly decorated costumes parade through the streets of the northern Italian city during nearly two weeks of the carnival in February.
read more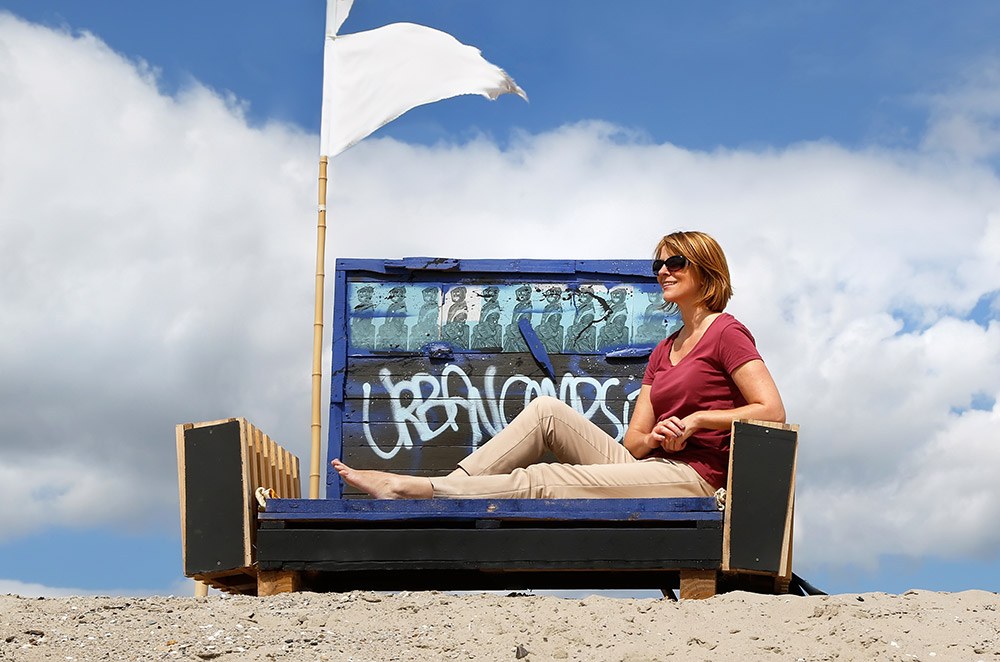 Nice to meet you
Welcome to the travel blog of Kim van Dam
Professional traveller – passionate photographer – loves cats (especially Maxx and Morris) – travels solo most of the time – but sometimes together – addicted to freedom – needs variety – lover of cold/cool places – and yes, I'm also very attached to the Netherlands.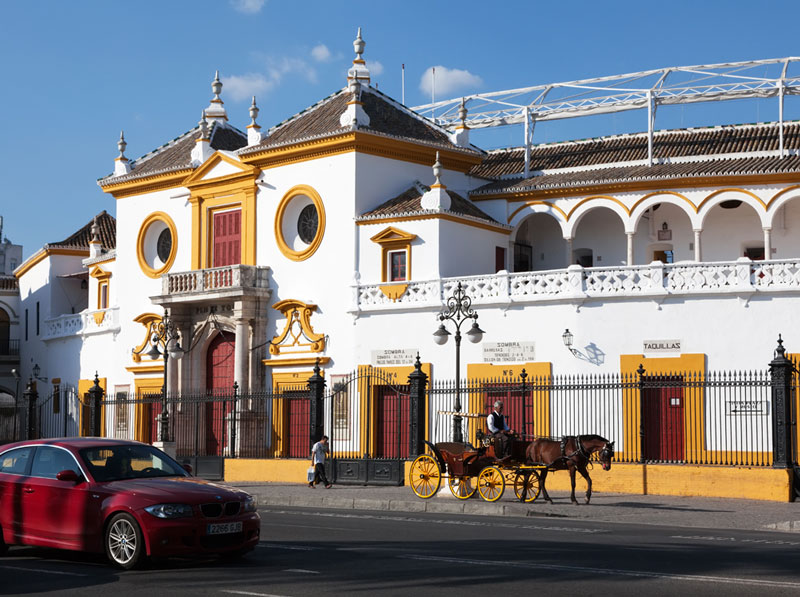 Late March to early April, the temperature in Seville (Spain) climbs to 20 degrees Celsius, the perfect temperature for a city trip. Part two of my wanderings through this delightful city.
read more