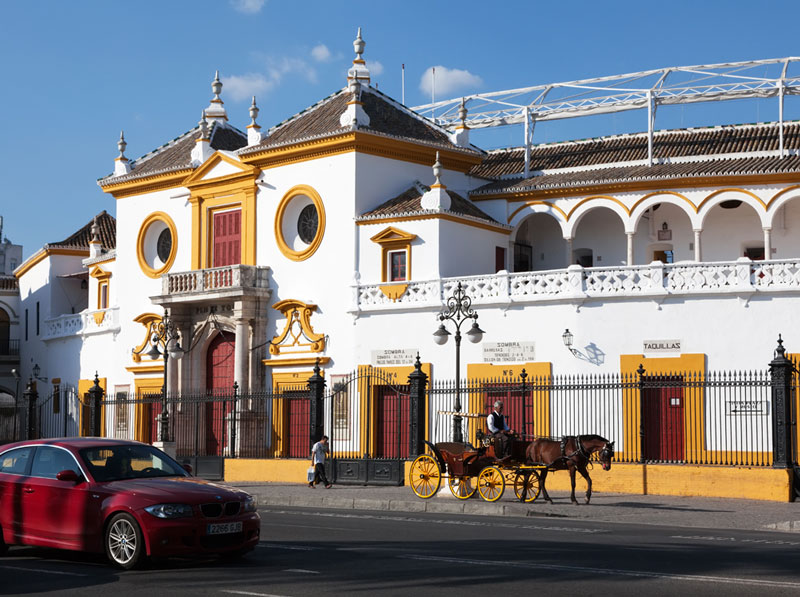 Late March to early April, the temperature in Seville (Spain) climbs to 20 degrees Celsius, the perfect temperature for a city trip. Part two of my wanderings through this delightful city.
read more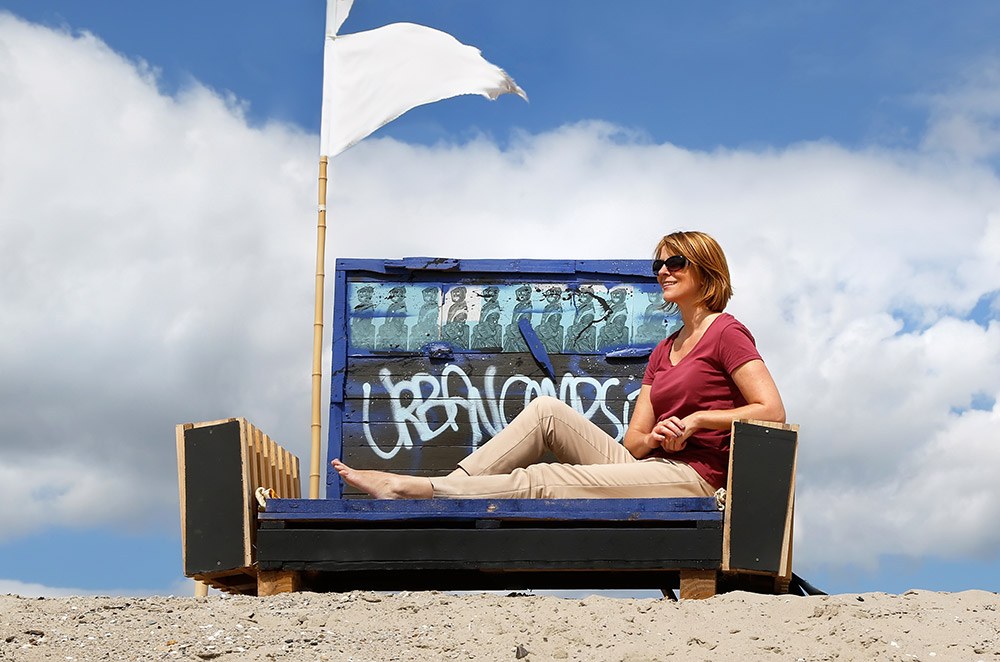 Nice to meet you
Welcome to the travel blog of Kim van Dam
Professional traveller – passionate photographer – loves cats (especially Maxx and Morris) – travels solo most of the time – but sometimes together – addicted to freedom – needs variety – lover of cold/cool places – and yes, I'm also very attached to the Netherlands.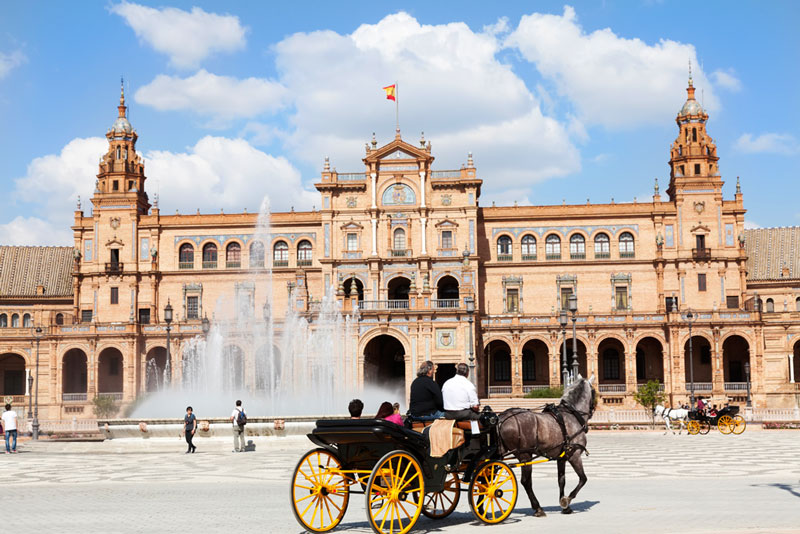 Of course, Barcelona is lovely, but if I go to Spain for a city trip, I prefer to go to Seville (or Sevilla in Spanish); it has a more authentic feeling. Thanks to its southern location, this is the perfect spring and autumn destination. Part 1 of my travel guide about Seville.
read more